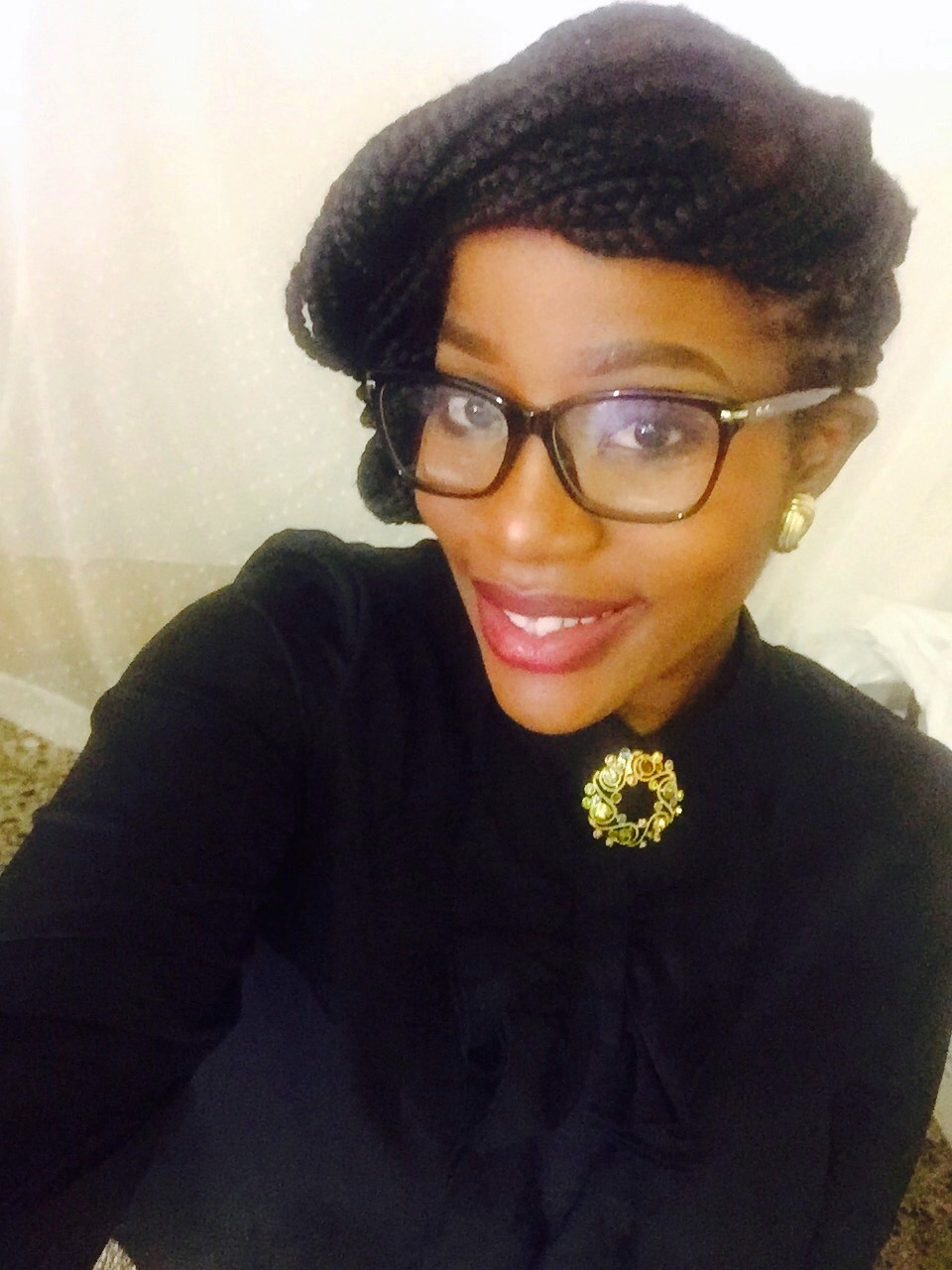 November is upon us, and I would love to just wish you a Happy Happy Happy November 1st and 11th month of 2016! We have two more months and exactly 61 days until the end of the of this beautiful 2016 season:) If you still have goals to tackle before the end of the year, as I am sure most of us do, you still have some weeks to plug those in, so get moving!!! 
I'm excited to yet again share another list of things that I am grateful for from October 2016! Even in the midst of doubts, fears, busy schedules and other life challenges, this monthly gratefulness list has kept me plugged in into the wonderful happenings in my life! In keeping a record of all that is beautiful at different seasons of my life, I am reminded that no matter what is happening, there is always so much to be grateful for. Although ending of October was not the easiest one for me, as I was on an emotional roller coaster, even then, I saw the goodness of God at work and a million reasons to say THANK YOU!
For the month of October I am thankful for:
1. Forgiveness 
I'm thankful to have a God who promises to forgive me as soon as I make my mistakes known unto Him. I am thankful for receiving forgiveness and for learning to forgive myself. 
2. Projects successfully completed 
Now that I am back in Geneva, I can proudly give thanks for the amazing amazing field work experience that I had in Nigeria. I managed to meet my data collection goals and go beyond them. I am thankful for everyone who made the process of collecting data that much easier; thankful for the vessels that were used to allow me to finish what God had started in me. 
3. Reality checks 
Coming back from the hot and sunny Lagos to a cold and dark Geneva, was extremely difficult. Amongst several other reasons, it was hard to find my footing again after having been gone for quite some time. Needless, I am grateful for those amazing people around me who have sternly spoken to me, who have advised me, prayed for me, and have given me the reality checks necessary to get me back on my feet. When you have a purpose, and a vision to fulfill, there's no time to keep day dreaming and living in "la-la" land. Time and the hustle must go on:) 
4. Increased grace and royal positions
I am thankful for my month of increased graced, as I see my month go from glory to glory! Even though there are many things that I prayed for, that I have yet to see in the physical, I know that because of the promise of grace, and of "you have come to royal position at such a time as this," God has already taken care of me:) I know that all those things have already been fulfilled in the spiritual and wholeheartedly believe in the most beautiful manifestations, that are about to take place!
5. Love that is reflective of God's love for me 
I am grateful for being loved and supported in ways that are reflective of the goodness of God! I am grateful to be surrounded by love that is both patient, kind and selfless:)
And what about you dear friend, what are you grateful for, from the month of October? Would love to hear from you!
-Unravel Away Artist, and Happy November!