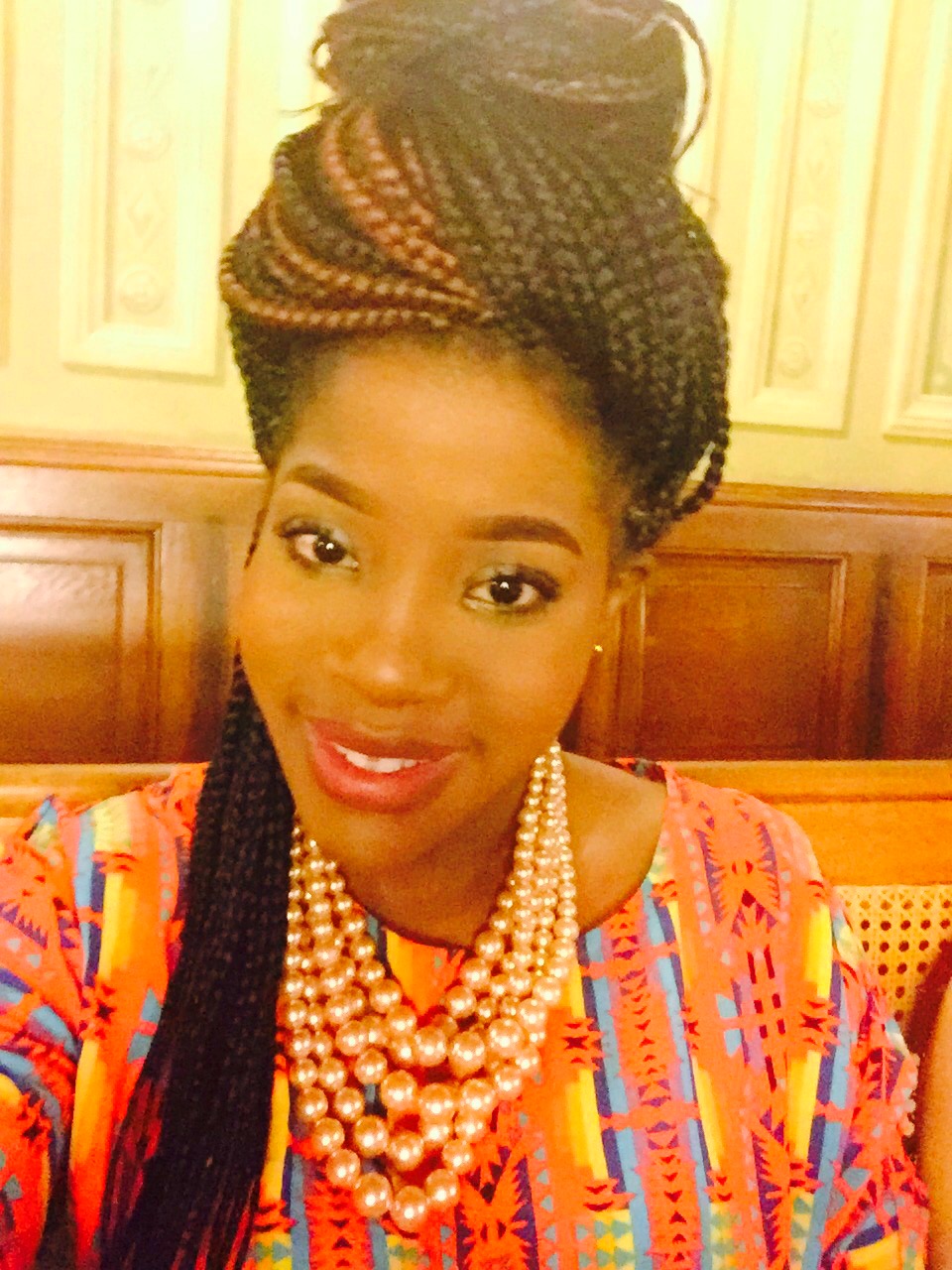 Happy Happy December 1st! I can't at all believe that we are today entering the final month of 2016! Just 31 more days until 2017 dawns upon us 😬😬😬
I'm soooo happy and grateful to see 2016! To say that 2016 was one of the best and most growing years of my life, would be an understatement. I don't really wanna get into everything I feel about 2016 yet, but just want to encourage you that as close as it is, we don't have to wait until January 2017 to make life changes. 
Even if you feel like you're so far from what you had set yourself to accomplish in 2016, keep at it and keep at it and keep at it. As long as you are blessed to live and breathe, 
you have the opportunity to start over and over. 
Now, getting into what I am grateful for from the month of November 2016, I have so much to share:
1. Month of Moving Forward
When you receive a word of prophecy concerning you, make it alive in your life, that is one of the most fundamental spiritual  lessons that I learned in 2016. My Man of God Pastor Chris could not have prophesied/declared November as the month of #movingforward at a better time. As I was so badly longing to move my life forward in the direction that would be pleasing to God and be reflective of His love, this word came at the most opportune time. I am so happy and I am indeed so very grateful for this word!
2. Battles Won and Chapters Closed 
November marked a close to a very daunting chapter of my life. I am very thankful that in November I was able to finally put that chapter to rest. I'm grateful for the immense lessons that came with that period and for the individuals who prayed with and for me, and who undoubtedly stood by me. December 2016 is truly an exciting new beginning for me. 
3. Miraculous Provision 
Even though I took a contract break from my work to focus on my PhD for a few months, I am soooo thankful that my life has not been financially affected. God has provided consistently in the most miraculous ways. I am soooo humbled, and sooooo grateful! 
4. Thanksgiving dinners and gratitude sessions 
This year for Thanksgiving, I hosted what I called a cocktail Thanksgiving dinner. What that basically meant is that I decided at the very last minute to invite friends over for Thanksgiving dinner, and which meant that I didn't have time to do everything Thanksgiving. I threw together a couple
of Thanksgiving dishes and for sure neglected the turkey this year. Haha. Point is, although it was fast and last minute, the gratitude session we shared as friends and strangers alike was the most spiritual moment I have had in a long time. Learning what others are so grateful for is soooo inspiring and moving. It elevates your spirit and reminds you to always be grateful. It also reminds you that no matter what is happening in your life, there's always so much to be thankful for. 
5. Joy Unspeakable   
I am thankful for JOY! I felt soooo much joy in November as I was more intentional about
finding it in God. I was more steady, consistent and centered in November, than I have been in a long long time. I found so much of my truth I had lost in Him and now stand steadfast and focused on His goodness, love and plans for me. 
And what about you dear friend, what are you grateful for, from the month of November? Would love to hear from you!
-Unravel Away Artist, and Happy December!