Happy Happy Happy August 1st everyone! Today is Switzerland's national holiday, so families are out and about, basking in the sun and enjoying the goodness of today:) I am excited to share all things delisht that I am sooo very grateful for, from the month of July! It was indeed a glorious month, full of so much love, adventures, fulfillment of prophecy, thanksgiving and traveling adventures! July was the first month in the second half of the year, and it indeed set a great foundation of everything amazing about to happen in these next couple of months! I am excited to see what each day has install for me and for you! I know, without a single ounce of doubt,  that I am living in a season of miraculous manifestations!!
1. The steadfast love of the Lord, that never ceases
God knows what I have been through, and the hurdles and pits that He has had to full me out of. A broken vessel I was, but God took all the pieces that the world had shuttered, and molded them back into a delicate piece of art, that I can barely recognize. Everything that I am, is a reminder of His love, and His goodness and mercies to His children! I have seen the face of God, and have felt His immense commitment to me and to everything, EVERYTHING, that I care about! July, God showed Himself yet again, and because of that, I will forever sing praises unto Him! God told me at the beginning of July, that something had shifted in the spiritual realm that will cause miracles to happen in my life. I had no idea what He meant then, but with the month, came a great many manifestations which ring so true to the word that He gave!
2. Hair cuts that symbolize new seasons
They say when a woman cuts her hair, she is about to change her life! I cut my hair in July! Having debated making this change for a long time, July just felt like the perfect time. I was led to find the most AMAZING stylist in Dallas, and when I went to see her I boldly asked her to cut it all off AND to add some color! Even though I wear a lot of creative styles, I have never been as daring as to cut and color my hair on the same day! It was something that I needed to do, and thank God that I did it! As I entered a new season of my life in July, I just knew something else had to go along with it. I didn't know my hair would be that, but hheeeyy, I AM LOVING IT!!! I have never felt more sassy, confident, and just sooo in tune with so much of wha I feel and what God is telling me:)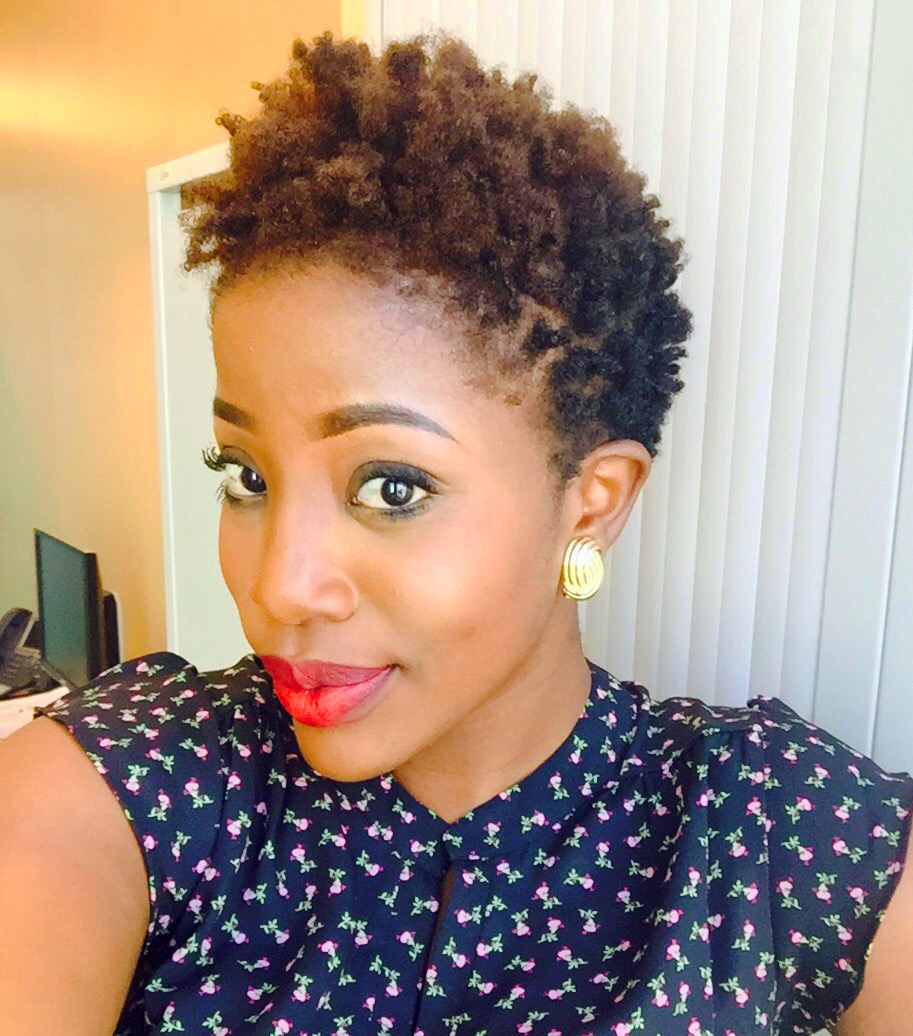 3. Love, marriage and #framily
I am sooo grateful for the love that I felt all around me in the month of July! I went home to watch as two of my closest friends committed their lives to each other, and it was a moment I could not have missed for the world. Michelle and Chris's wedding was a testimony of, "when Jesus says yes, nobody can say no!" It was great to be reunited with #framily as we celebrated and danced in their honor! Marriage is such a beautiful thing, when it is done right! The I learn about why God created marriage, the more that I am thankful for it, and the more I pray about the kind of marriage that I want. I see God at work already in creating that for me, and for that I say, thank you Papa God!
4. July as my month of increased wealth!
Thank you to my man of God for declaring July as my month of increased wealth! If I was to begin to share my testimony, on what God has done for me and my family in the area the finances, you wouldn't even believe it! I have seen miracles left and right as God has gone to fulfill what He promised He would. Indeed it was my month of increased wealth as I saw money multiply in ways I have never see! Life is indeed spiritual! New financial beginnings <3
5. Reminders of purpose
I love this blog so much because of it's emphasis on leading purpose driven lives that are evidenced by societal transformation! Through this blog, I remain reflective about how I am leading a purpose driven life and how that life is transforming the world around me. I am so grateful for the trip that I took to Kigali, which went to remind me that, all things are possible. God reminded me in Kigali, what He has called me to do! Through conversations I had with Africa's leaders of gender equality and women's empowerment, and the trip to the Kigali Memorial Center, I taken back to what God spoke to me as a teenager "Speak up for those who cannot speak for themselves, for the rights of all who are destitute" -Proverbs 31.8!
GLORIOUS MONTH!!!! I can't wait to see what August has hidden. I am sooo ready for its amazing little treasures! <3
And you, what are you thankful for from the month of July? Would love to hear your thoughts!
-Unravel Away Artist-