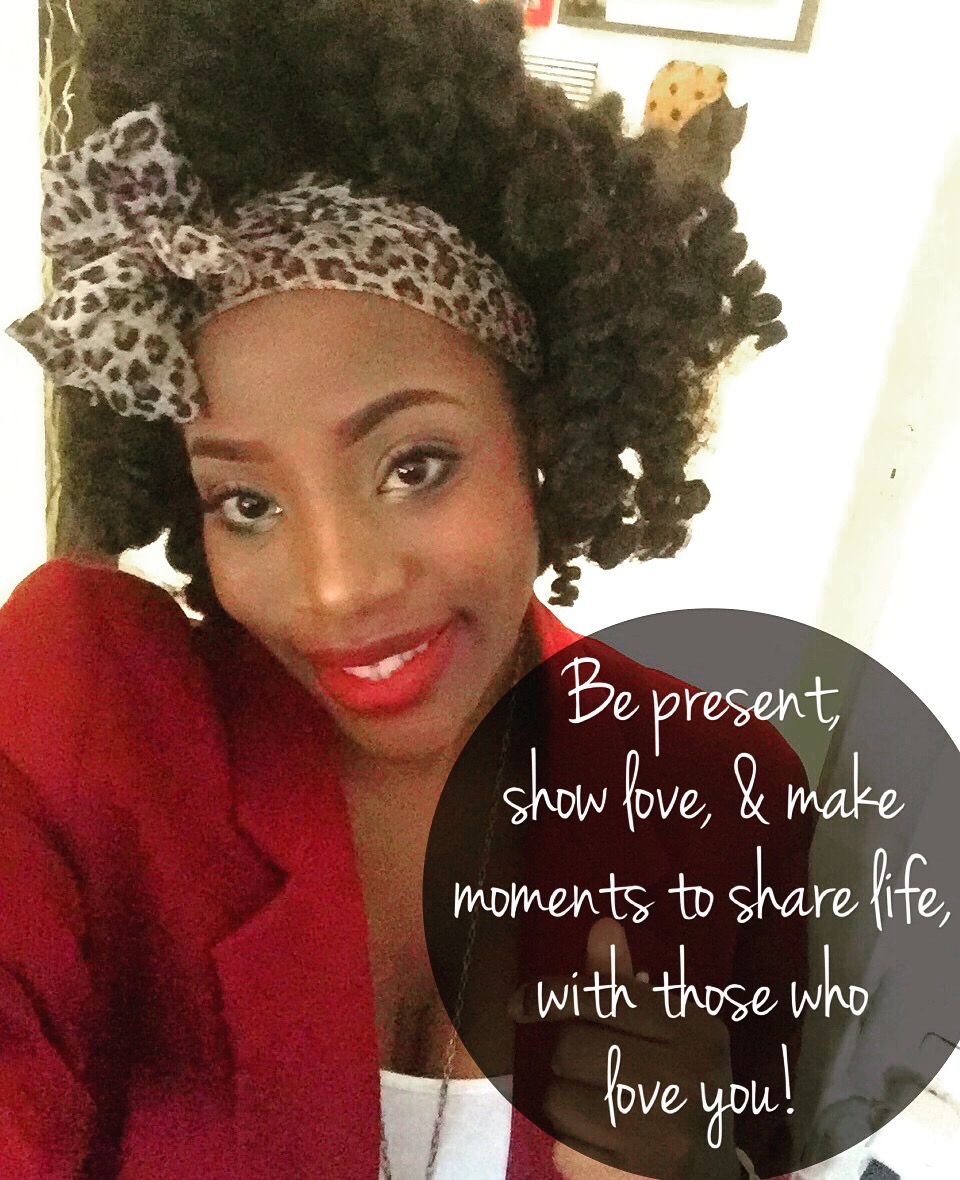 I read the most interesting article today about a man who died, and who, although knowing hundreds and hundreds of people, had no one at his funeral to really say meaningful words about him. 
Although he touched he lives of thousands of people while walking along his purpose, he spent so much time traveling and going from place to place, that he was unable to build meaningful relationships with his friends and family! He had so many acquaintances, had truly made a great impact, but was unmemorable because he was unsettled and never present!
It's so easy for us as dream chasers and dream makers to fall into that same trap. We get so busy with out check lists, our to do lists, or meetings, flights, goals, dreams, dare I say money, that we forget we are are here for people. It's not about the quantity of relationships we make, but is about the quality of them. 
As you live a purpose driven life, that's meant to be centered around people, what sort of relationships are you making? Are you too busy chasing more followers that you're not cultivating the growth of those you already have?
This is a great reminder to me to be present and to be still. To give to my family and to friends, more of myself. I don't wanna give them just remnants of my exhausted self. I want them to first and foremost be impacted by the world God has placed on my heart. 
What is your commitment today? How do you plan on being more present? How are you going to love so hard and so presently, that you actually build relationships?